---
it's my first top ten tuesday!!!! top ten tuesday is a tag that Jana from That Artsy Reader Girl runs every tuesday. check out her original post here! this tuesday's topic is rainy day reads. ☔
---
[1] Literally anything by Emma Mills
Emma Mills' books–First and Then, Foolish Hearts, This Adventure Ends, and Famous in a Small Town–are my go-to books every time I feel shitty. They are rays of sunshine in book format. I love them so much.


---
[2] Pride and Prejudice by Jane Austen
Honestly, this is my favourite anything read. I'll read this book whenever, rainy day or not. But I feel like a rainy day would still be great background to read this.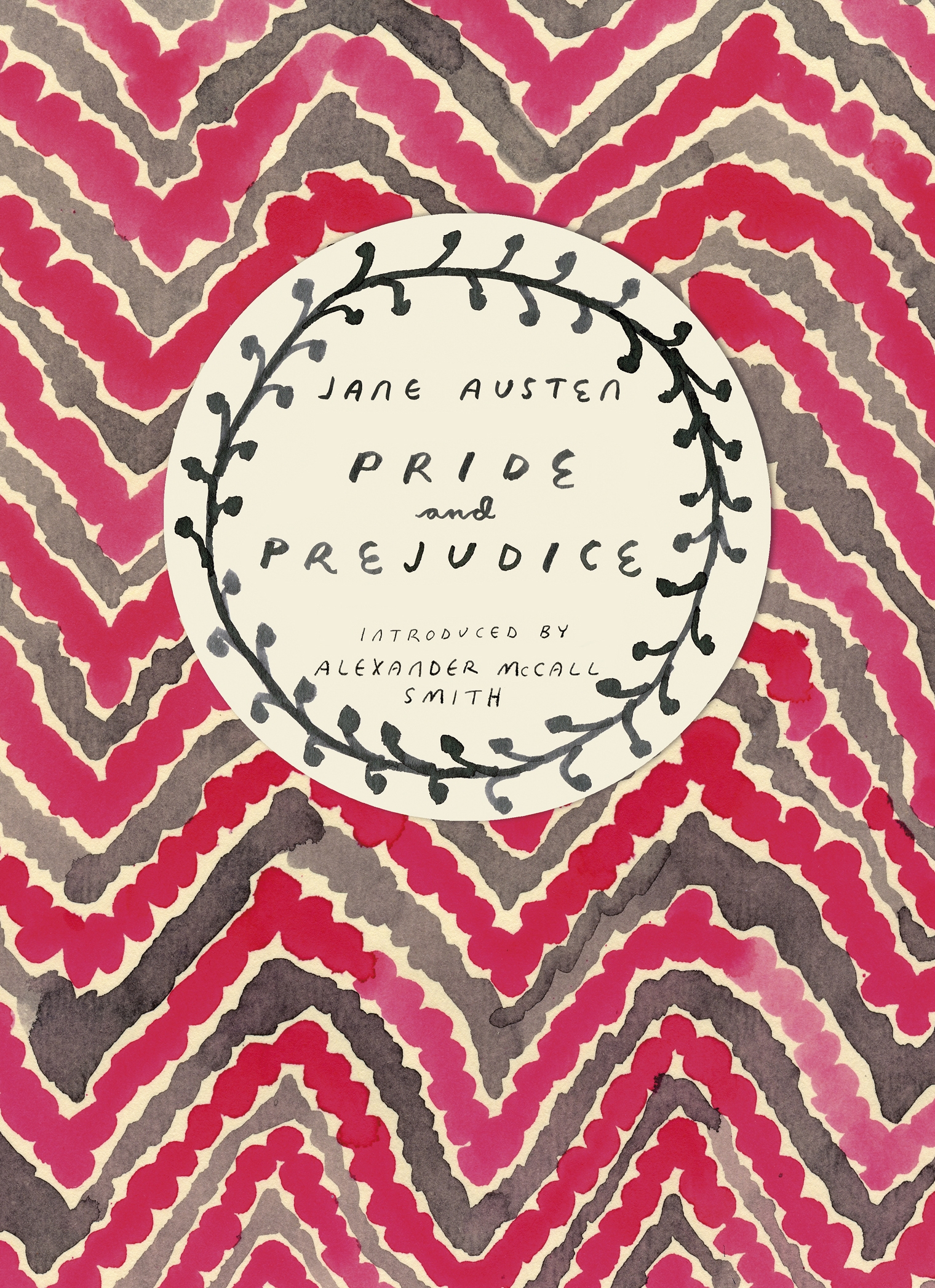 ---
[3] No Matter the Wreckage by Sarah Kay
This is a beautiful little book of poetry that is brilliantly written by Sarah Kay. I highly recommend listening to the audiobook of this, which is performed by Kay herself. Kay's amazing performance plus soothing voice make this the perfect read for a rainy day. Plus, the audiobook is only 2 hours long!!

---
[4] The Butcher's Hook by Janet Ellis
Nothing like an immersive, dark historical fiction to read on a rainy day. This is an excellent novel with such an engaging, twisted narrator.
---
[5] The Passion of Dolssa by Julie Berry
Another historical fiction read that is so good but so underrated. I feel like more people need to read this book!!!!! Like The Butcher's Hook, it's immersive, well-written, and perfect for a rainy day.
---
Blog | Goodreads | Twitter | Instagram