---
I couldn't choose one favourite book from this month so I cheated and picked 3 lol: My Dark Vanessa by Kate Elizabeth Russell, Real Life by Brandon Taylor, and Milkman by Anna Burns.
I loved these books. despite their very different subject matter, these are 3 novels that are psychologically astute and confidently written. they're not just intricate character studies, but also just so extremely compelling to read. interestingly, these books all share a very distinct social setting–a private boarding school in My Dark Vanessa, a Midwestern university town in Real Life, and Northern Ireland during the Troubles in Milkman–that very much informs their respective main characters and I think in all 3 novels, those social settings are rendered with real specificity and care.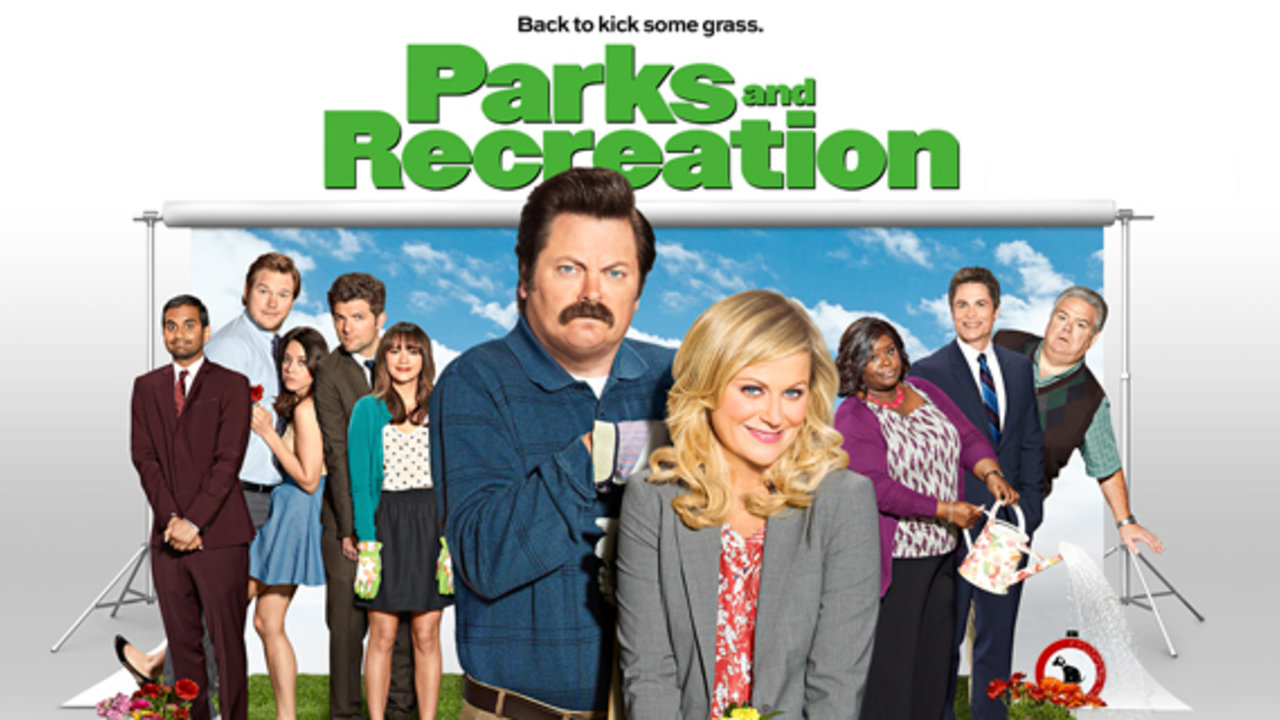 deciding to start rewatching this show this month was the best decision I've made in a while, to be honest. Parks and Recreation is my favourite show. I can't even begin to tell you how much I love this show. it has so much heart. I swear every time I watch it I have a big dumb smile on my face because these characters and their storylines are just so endearing and make me so happy. if you haven't watched this show yet, PLEASE DO. it's like a ray of sunshine in show form. also much needed distraction from current times…
---
oh boy this movie hit a nerve. first of all, it was beautifully made: the cinematography, the score, the visuals, it was all just so well put together. more than that, though, I just connected with this story so strongly (I cried a lot). I feel like anyone whose family lives in a different country/is an immigrant will find something from this story that will resonate with them in some way. this has easily been my favourite movie of the year so far and I'm so looking forward to seeing what movies Lulu Wang makes next.
I haven't been listening to much music these days, but there are some standouts from this month:
this song popped up on my release radar on Spotify last week and I just fell instantly in love with it. I've really enjoyed Cailin Russo's songs in the past (especially September Rose), but this one is a real standout. I love her voice and the general atmosphere of the song a lot.
Dua Lipa dropped a new album recently and it's been so much fun to listen to. I've been loving putting it on in the background while I draft my blog posts.
I've played this song an ungodly number of times this month. I heard about it from a random podcast a while ago and have been playing it non-stop ever since. it's just so good.
---
Blog | Goodreads | Twitter | Instagram