---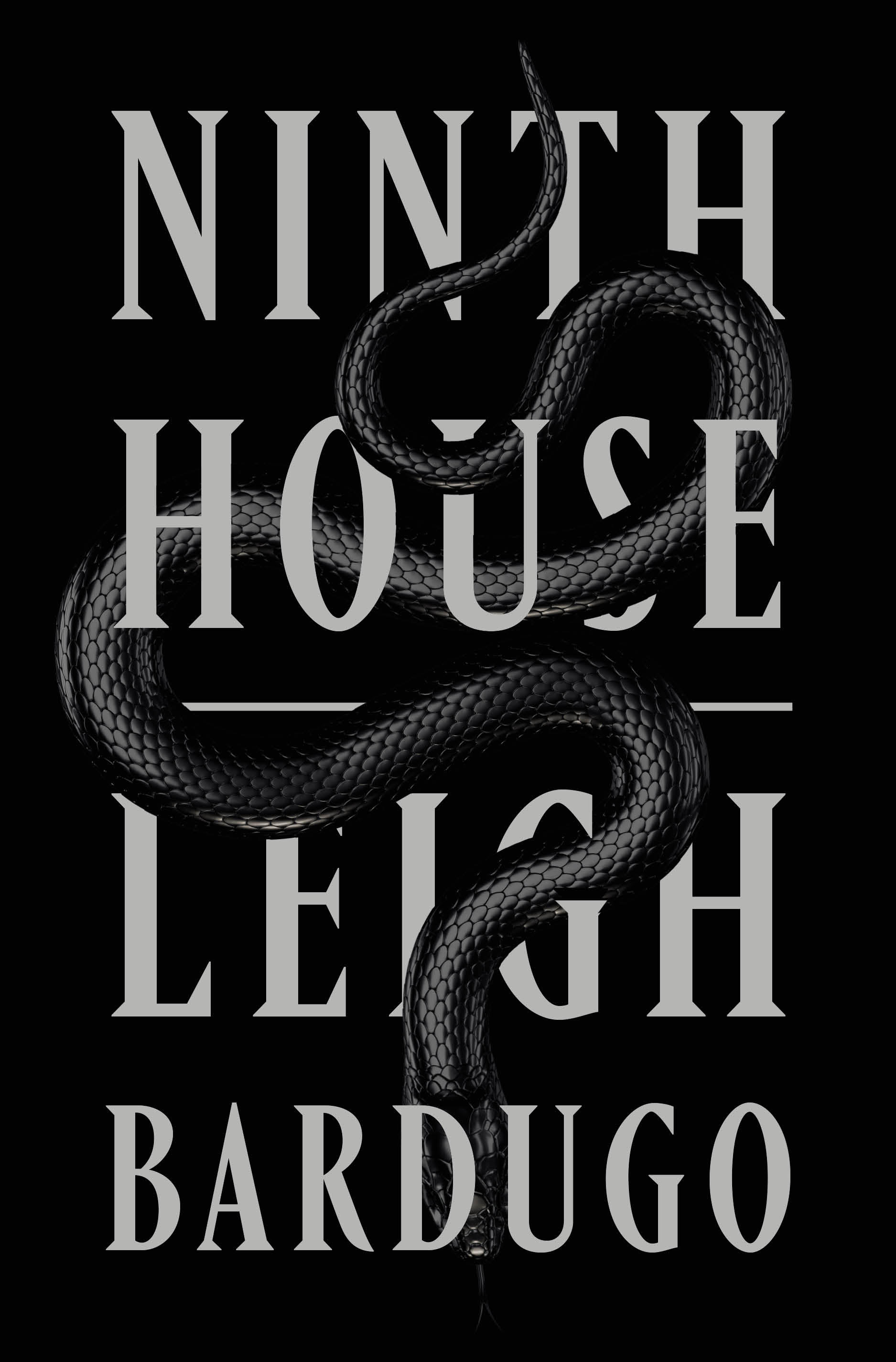 •••some thoughts•••
• by far my biggest issue with this is how plot- and exposition-heavy it was. it was like bardugo did a shitton of research and just wanted to include as much of it in the book as possible. which, like, great, research is good, but i don't need to hear about every tiny little detail of every single secret society. there's a fine line between world-building and info-dumping, and ninth house did not walk that line well–or at all, really.
• worse than that though, ninth house's plot was convoluted. it felt like at any given moment, there were like 5 plot threads that we had to keep track of, all of which i couldn't keep track of, let alone care about…
• so, uh, turns out i don't really give a single shit about secret societies. or mysteries involving secret societies.
• the writing was fine; there was nothing glaringly bad about it, but i expected so much more from leigh bardugo, given what i know she's capable of (hello, Six of Crows and Crooked Kingdom are masterpieces). sadly though, there wasn't a single moment in this book that was memorable to me in any way, not a single moment that i found impressionable enough to remember after finishing this book.
• because the plot dominated so much of the book, it felt like the character work just didn't get the time it needed. alex is definitely the main character here; the plot only moves because she does. but even though so much of the book is about her, i never really felt like i saw her grow. we find out more about her throughout the book, sure, but character knowledge is not character development.
• yeah, this was underwhelming. i may or may not have zoned out multiple times while listening to its audiobook. and i didn't really care that i did, to be honest. my patience ran out about halfway through this, and after that i just wanted it to be over.
• probably won't be reading the sequel ¯\_(ツ)_/¯
---