hi everyone!! i recently posted my favourite fiction of 2020 list and now im here to share my favourite nonfiction of 2020 list. i couldn't fit them all in one list because there were too many books so you get to have 2 posts instead lol. anyway, there's much fewer books on this list than on the fiction one since i just read less nonfiction, but rest assured all the books on this list are STELLAR and i highly recommend them all.
---
---
Say Nothing by Patrick Radden Keefe
I mean, I feel like everyone has already talked about how brilliant this book is. I was not even 10% into it when I knew it was gonna be a 5-star book for me. And the audiobook is incredible. I can't wait for Patrick Radden Keefe's Empire of Pain.
---
Know My Name by Chanel Miller
This book deserves nothing less than 5 stars. Chanel Miller's writing is just stunning, gentle and powerful at the same time. And you can really tell how much of her heart and soul she poured into this book in the audiobook narration specifically. An incredible book, and a must-read for literally anyone, honestly.
---
Sigh, Gone by Phuc Tran
Another gorgeously written memoir. I was just so compelled by Phuc Tran's writing and the way he decided to structure the narrative of this memoir. Plus, you can really tell how much he loves and respects language in this memoir. The language is just beautiful.
---
Inferno by Catherine Cho
THIS MEMOIR. I think the best way I can describe it is "haunting." Catherine Cho's writing is stripped back but so affecting and powerful. While she recounts her stay at a psychiatric hospital due to her post-partum psychosis, she weaves in Korean mythology and other moments from her life that give this memoir such a haunting and resonant quality.
---
Two Trees Make a Forest by Jessica J. Lee
What a gentle and moving book. This is a book about family and memory and geography, and throughout it all Jessica J. Lee's writing is just so beautiful. Her love for her family and her grief for having lost so many of their stories is really palpable throughout this book. And the nature writing is pitch perfect.
---
A Mind Spread Out on the Ground by Alicia Elliott
Stunning essays. There are so many essays from this collection that I will honestly never forget because Alicia Elliott has conceptualized and executed them so effectively.
---
The Shapeless Unease by Samantha Harvey
Another haunting read. Samantha Harvey has one of the most beautiful writing styles I have read this year. Like Inferno, I would describe this book as "haunting." Harvey does such an excellent job at bringing you close to her experience of insomnia and the kind of tumult that it throws your entire life into.
---
My Time Among the Whites by Jennine Capo Crucet
The essays in this collection are clear-sighted and compelling, largely owing to Jennine Capo Crucet's confident and assured writing. I loved the breadth of this collection too, spanning topics from her relationship to her father to Disneyland to choosing a DJ for her wedding. I will happily read anything else that Jennine Capo Crucet decides to release because she is an excellent writer, plain and simple.
---
The Terrible by Yrsa Daley-Ward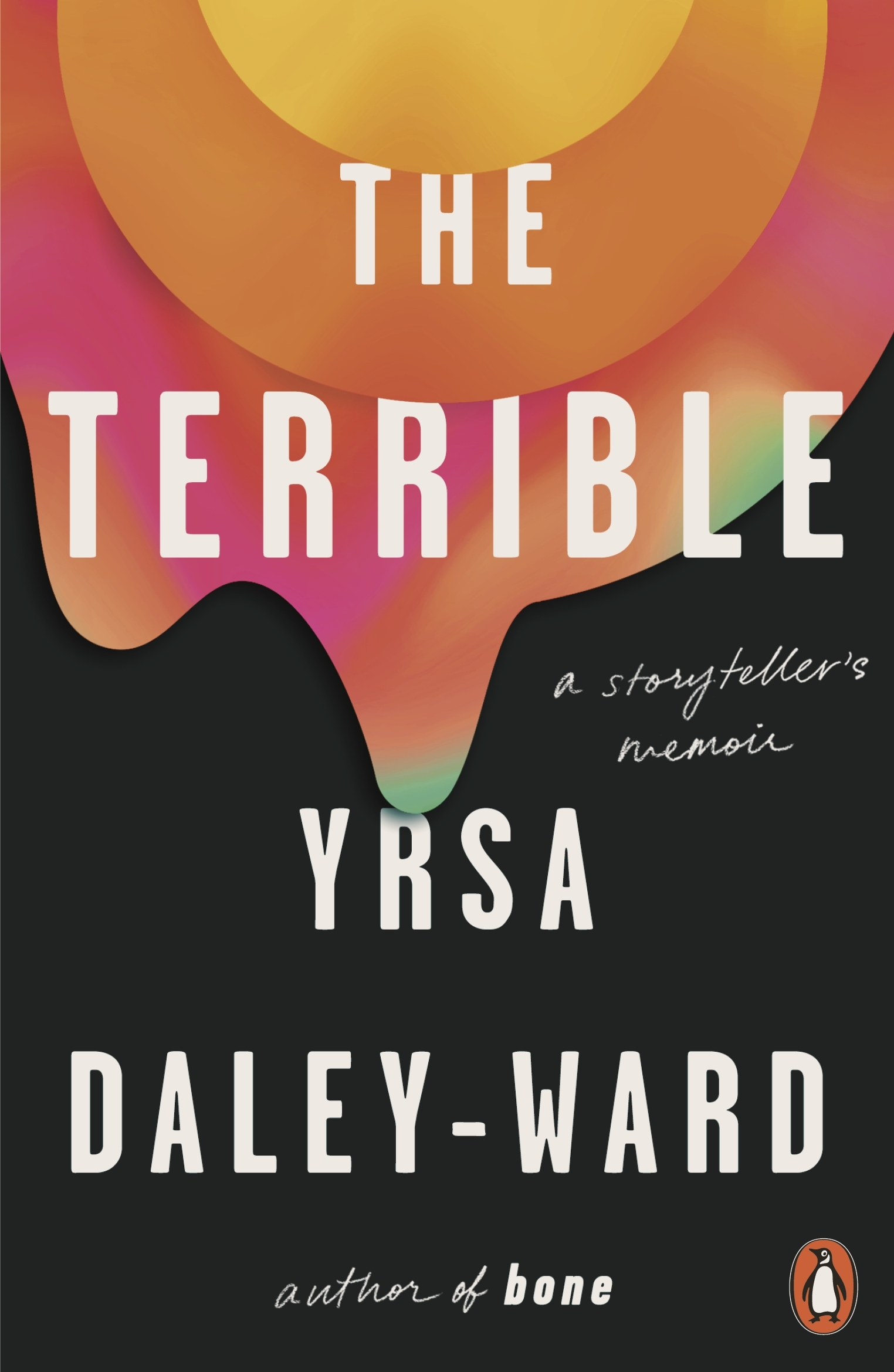 And last but not least, a beautifully written and performed (on audiobook) memoir from poet Yrsa Daley-Ward. The byline for this book is "A Storyteller's Memoir" and that is exactly what The Terrible is. Yrsa Daley-Ward is a storyteller through and through, and this book is such a testament to her immense skill as a storyteller, too.
---
And there you have it folks. We have officially wrapped up my favourite reads of 2020 list!!!! I read SO MANY amazing books last year and I'm honestly so happy that I was able to find so many books that I loved. I'm hoping that that continues into 2021, because reading is pretty much the only thing that's keeping me going these days lol.
Anyway, as always, let me know if you've read any of these books, and if you have, what you thought of them! I'd also love to hear which nonfiction books you read and loved in 2020. 😊
---